About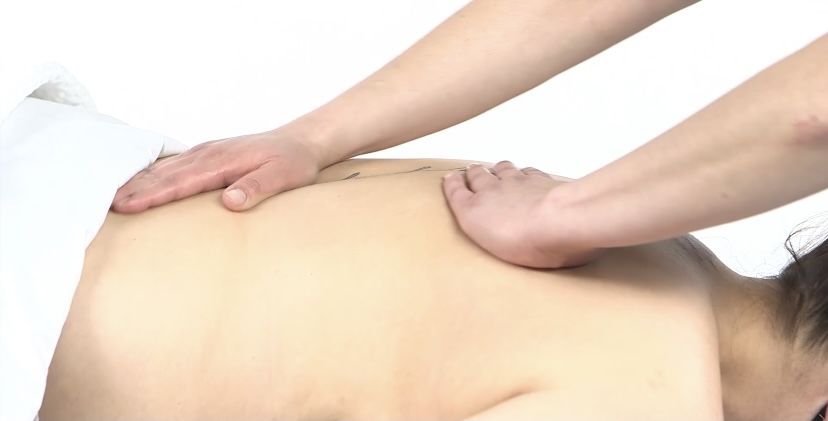 One Eighty Massage Therapy was inspired by the philosophy of 180 degrees. A complete change from one extreme to another. Clients may come to see me because of pain, stress, or over all body wellness and leave feeling a complete different person from when they first came to see me.
My goal is to help clients feel better from the ailments that brought them to me, by providing a professional place of relaxation and overall healthy massage benefits while being a professional business that does not accept or provide any form of sexual solicitation, unethical behaviors and human trafficking.
I leave you with something to always consider as part of your life style. "Massage Therapy is not a luxury But a Necessity"