About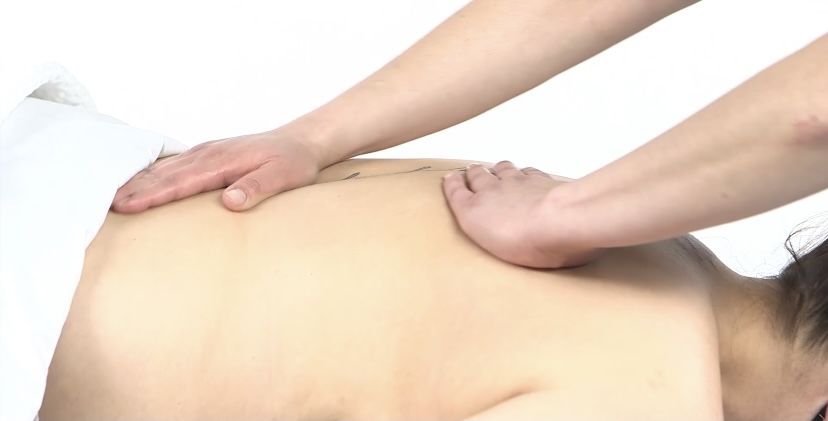 One Eighty Massage Therapy was inspired by the philosophy of 180 degrees. A complete change from one extreme to another. Clients may come to see us because of pain, injuries, stress, or over all body wellness and leave feeling a complete different person from when they first came to see us.
Our goal is to help clients feel better from the ailments that brought them in, by providing a professional environment of relaxation and therapeutic massage therapy that will show improvement and bring back quality of life.
We leave you with something to always consider as part of your life style. "Massage Therapy is not a luxury But a Necessity"